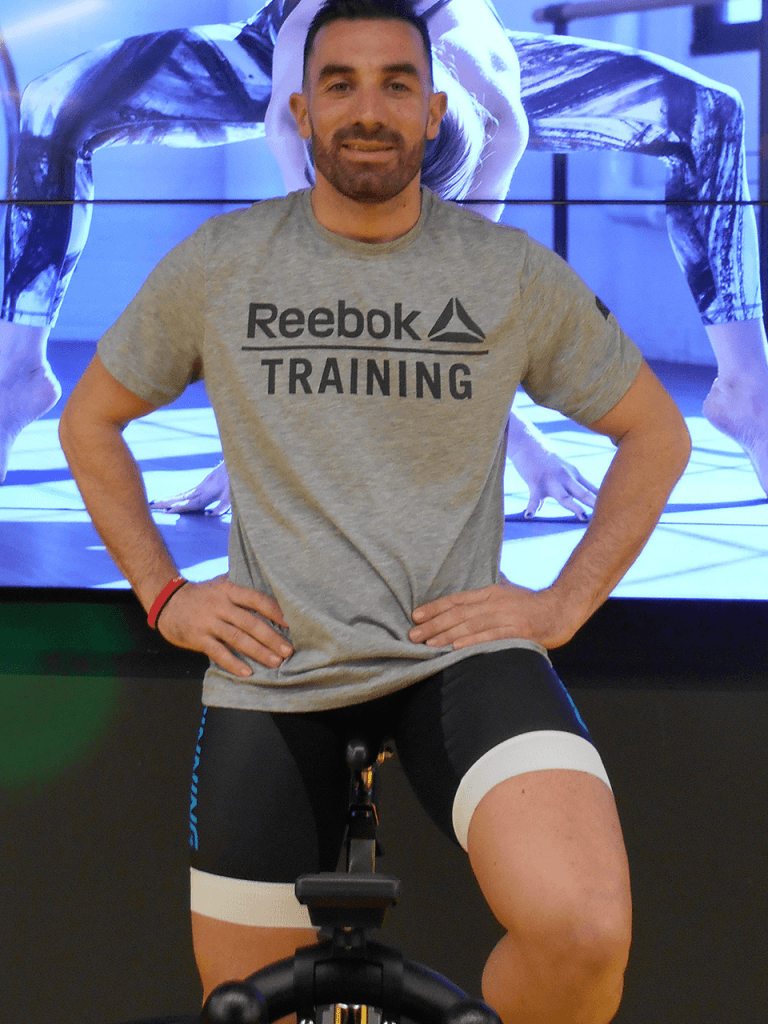 Kapogiannopoulos Ioannis
No grid was found for: New Grid.
An active athlete of G.S. Dymis. Holder of the Spinning Instructor Level 3 and Schwinn Instructor Bronze Level diplomas. In 2002, at the National Tournament of 2002, he was awarded the bronze medal in 4km Group Pursuit and came 4
th
in Group Sprint. In addition, he is a champion of T.P.D.E. Endurance Race (Kalamata, 2002) and he also achieved 4
th
place in "General Straight Sprinting" at the 8
th
International Tour of Macedonia (2002). He has also recorded caps with the National Racing team.