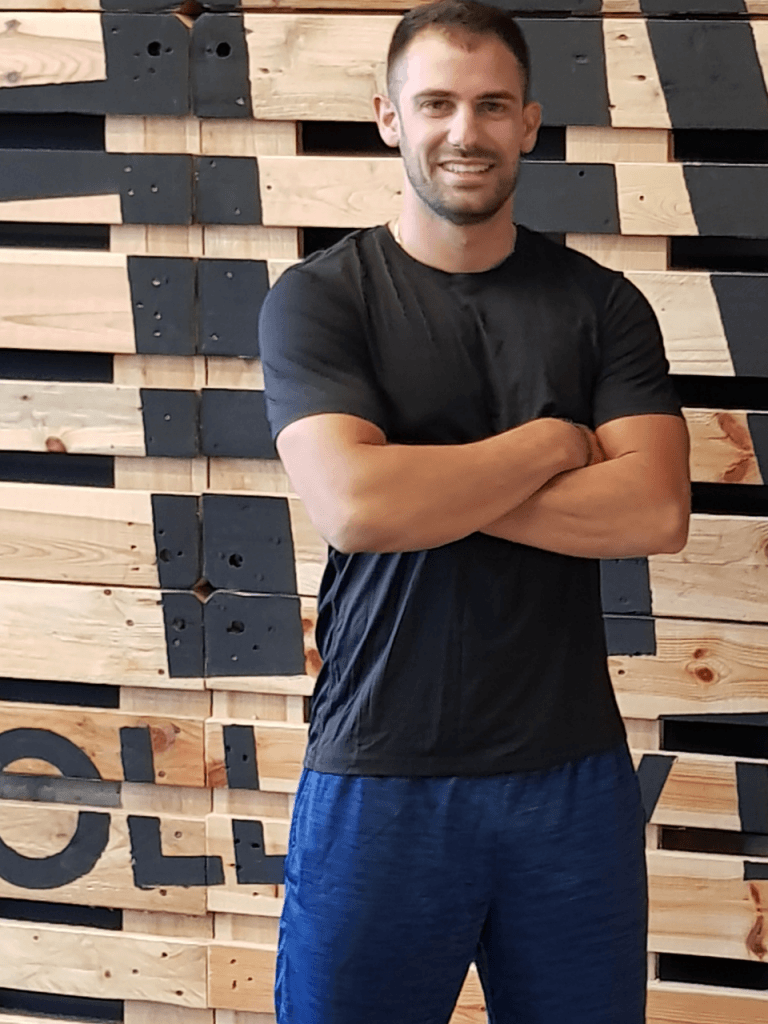 Angelidis Stelios
No grid was found for: New Grid.
A teacher of Physical Education, with a specialization in Cycling. Spinning Instructor, Schwinn Bike Instructor, Suspension Trainer, Personal Trainer by Holmes Place, 4
th
& 5
th
place in the World Championship (2011), 5
th
& 6
th
place in the European Championship (2015-16), 2
nd
place in the Balkan's Championship (2016), Greek Champion (2009-2014) and member of the Greek National Cycling Track (2009-2017).